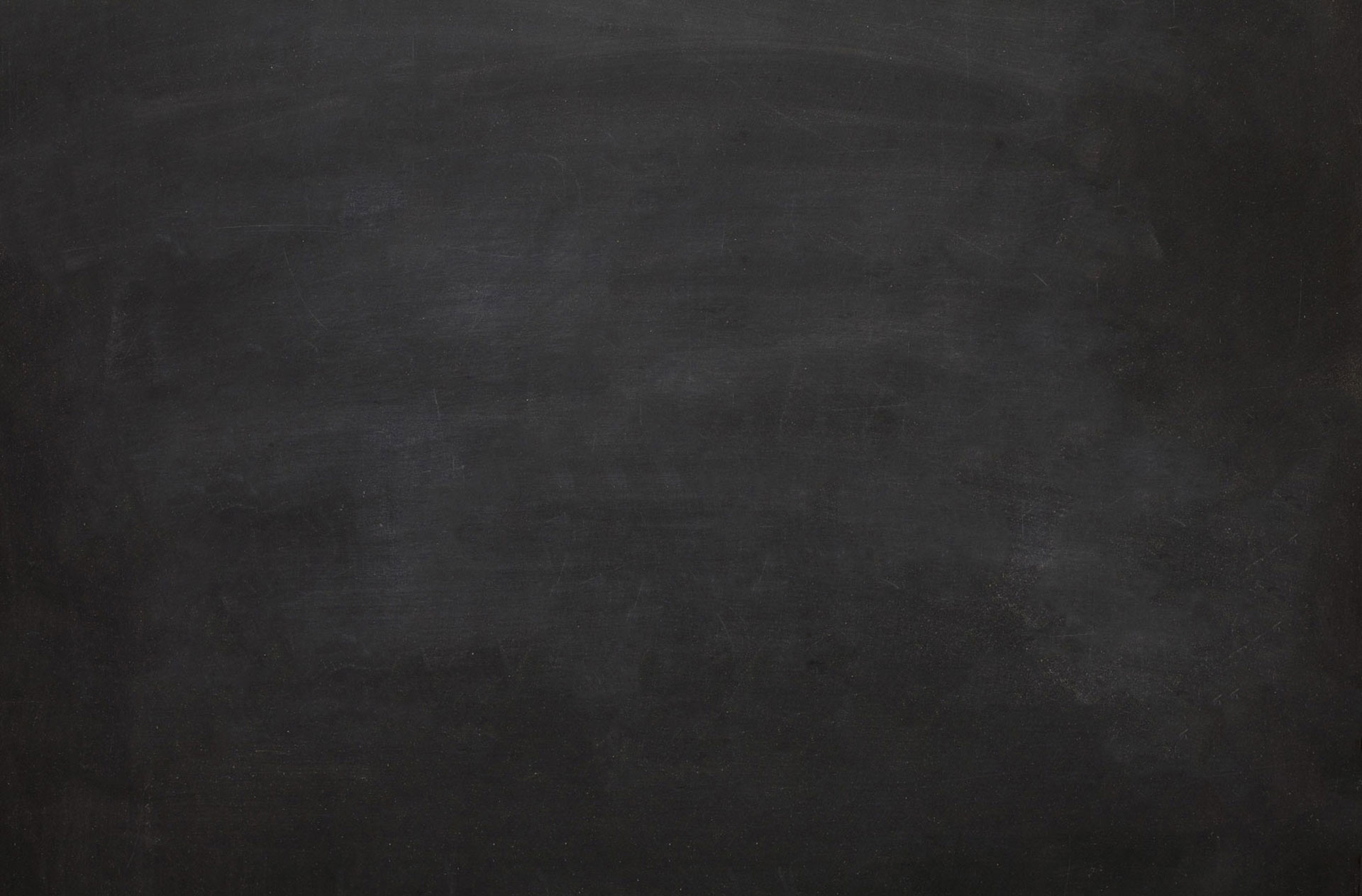 Pack OUR
Rawsome Dogs
Meet Our

Rescued Crew
Rawsome is a family owned and operated business dedicated to offering the Woodstock and Sarnia areas a wide variety of raw, human grade products that are ethically and locally sourced in addition to a pet spa to help your pets live their best lives!
Rawsome is proud to be a family owned and operated business passionate about raw feeding. We believe in ethically sourced, biologically appropriate, human grade nutrition for your dog, and nothing else! 
The most important consideration is choosing quality suppliers to ensure the pets diet meets over 30 essential nutrients including proteins, fatty acids, Amino acids, vitamins and minerals.
We excel at bringing you the finest raw food, all natural supplements, and treats to help your pet live it's absolute best life!
Another Rawsome Dog
Meet

Officer Stiker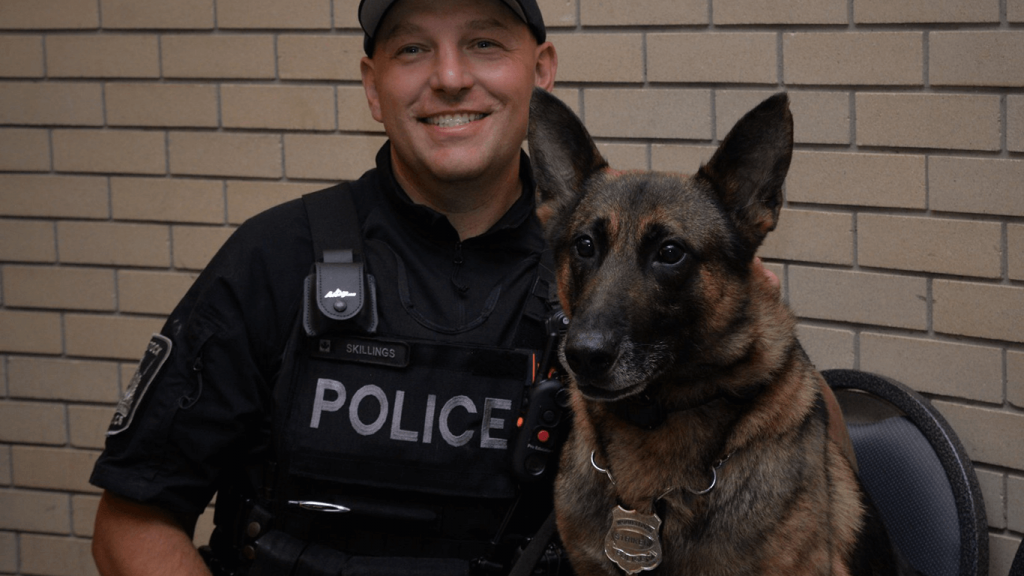 Officer

Stiker
Striker is an essential member of the Woodstock police services here in our community.
When Striker isn't out fighting crime he is spending time watching old turner and hooch movies to sharpen his detective skills.
Striker is able to be the best he can be training day in and day out partly because of his raw diet. The WPS noticed instantly
that his overall health, energy levels, and his recovery times were improved on a raw diet, so they decided to switch over permanently.