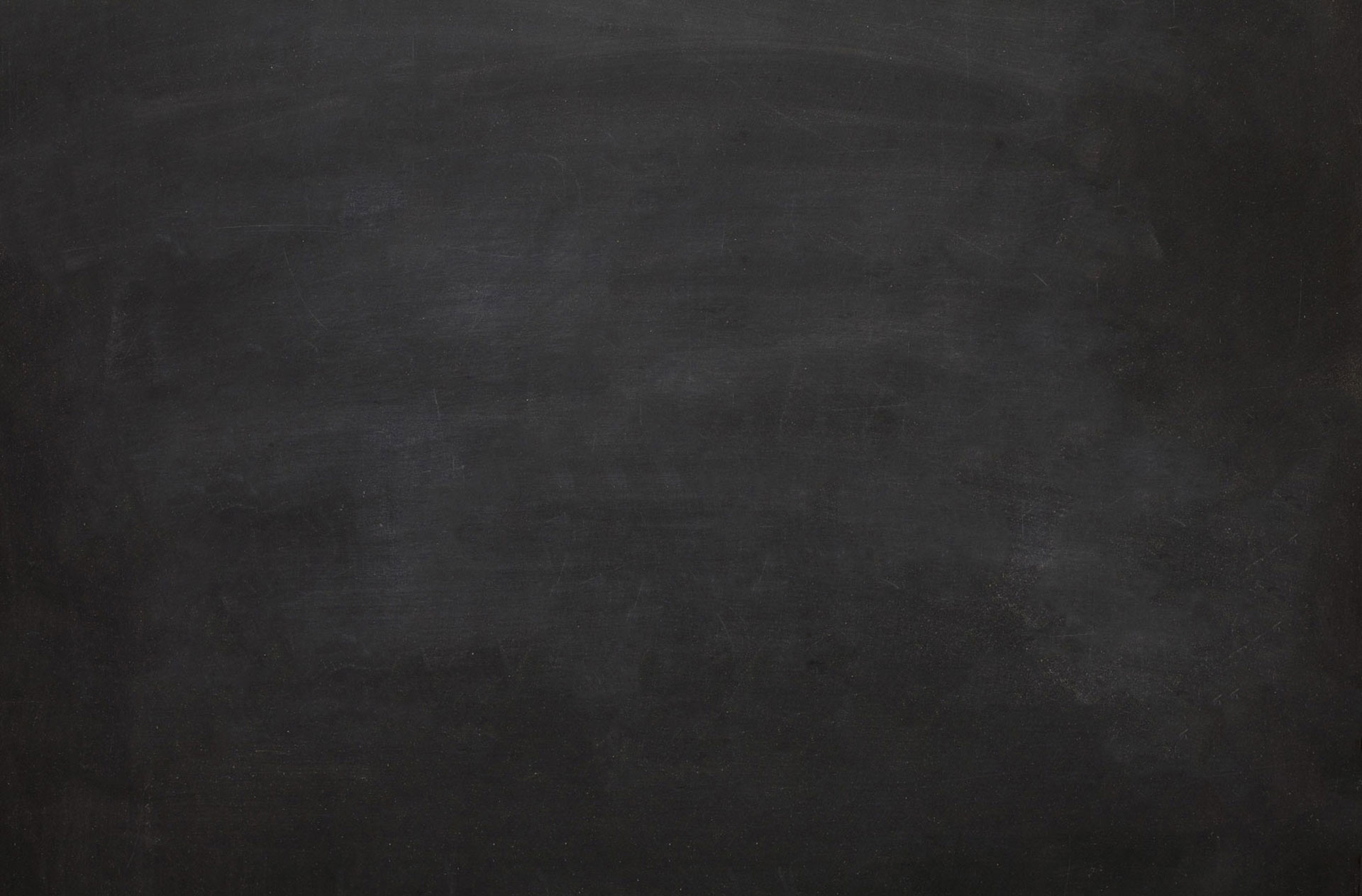 pet products Natural
Rawsome is dedicated to only using natural, biologically appropriate and responsible ingredients to help ensure your pet has the best products and treatment for a long and healthy life. We pride ourselves on bringing your dog the finest raw food, all-natural supplements and treats. We are budget and environmentally friendly!
We are committed to offering a number of natural grooming products and merchandise to help you further spoil your pets. With our pet spa we can pamper them even more for you. Rawsome is passionate about helping your pet live it's best life!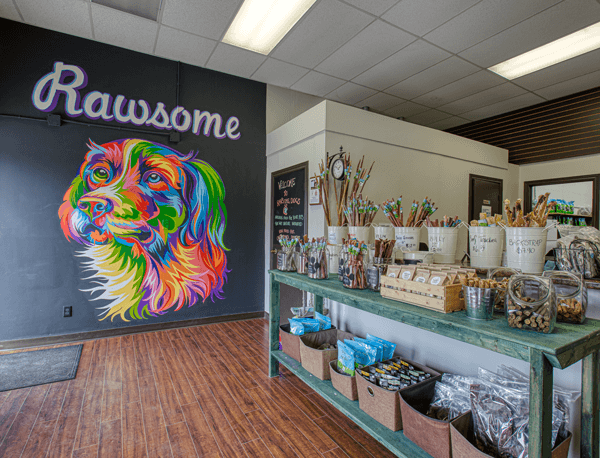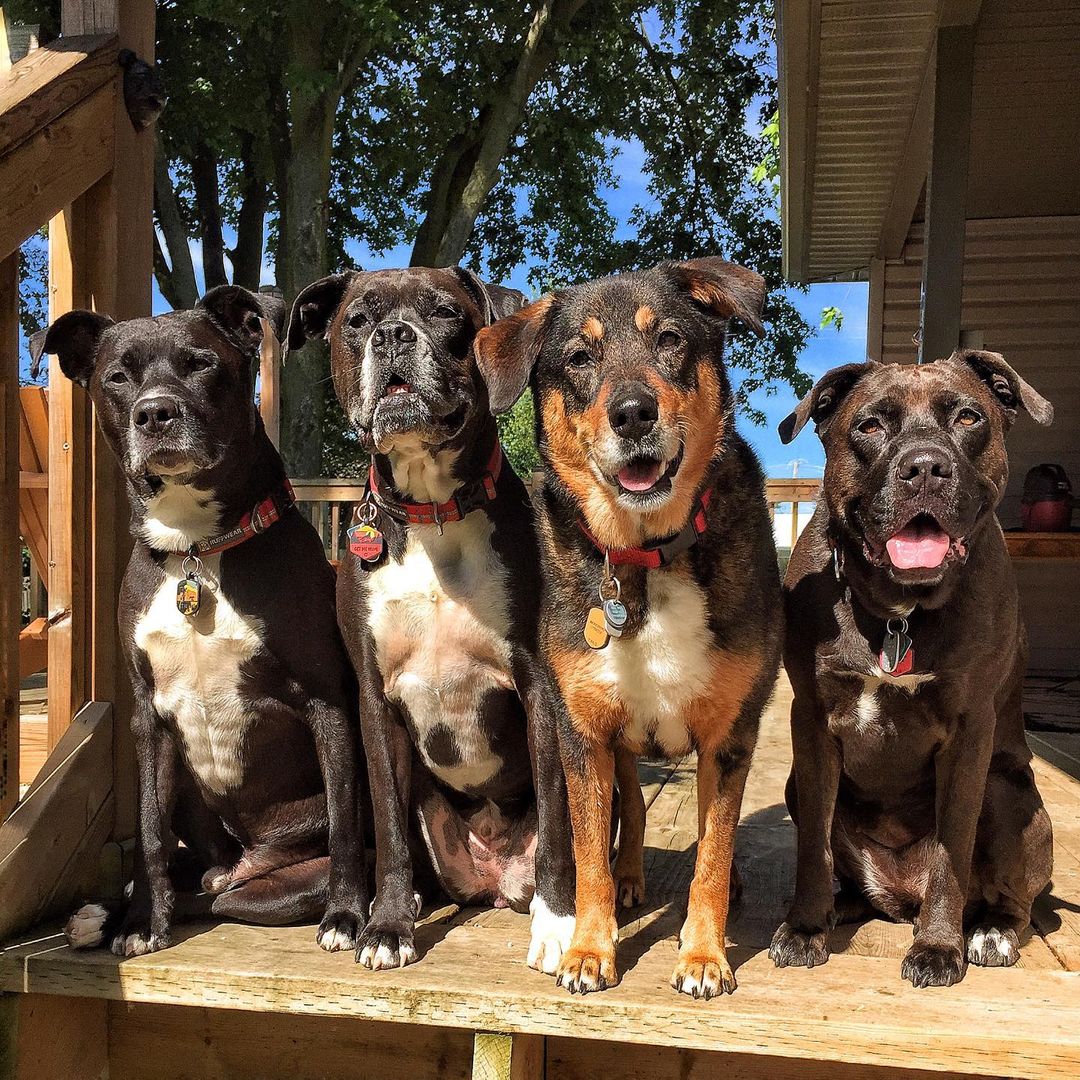 Recent Question & Answers
We'll Take Care


of your fur kids
We love sharing our knowledge and educating people on the benefits of raw dog food along with promoting locally sourced products from around Canada. We take pride in handpicking the products we sell, it means everything to us that your pets are using safe & chemical-free products. Your pets are as important to us as our own & we wouldn't have it any other way.
How we can help
Our Other

Service
Advice you can count on! Our personal and professional experience can help you make the best decisions for your pup!