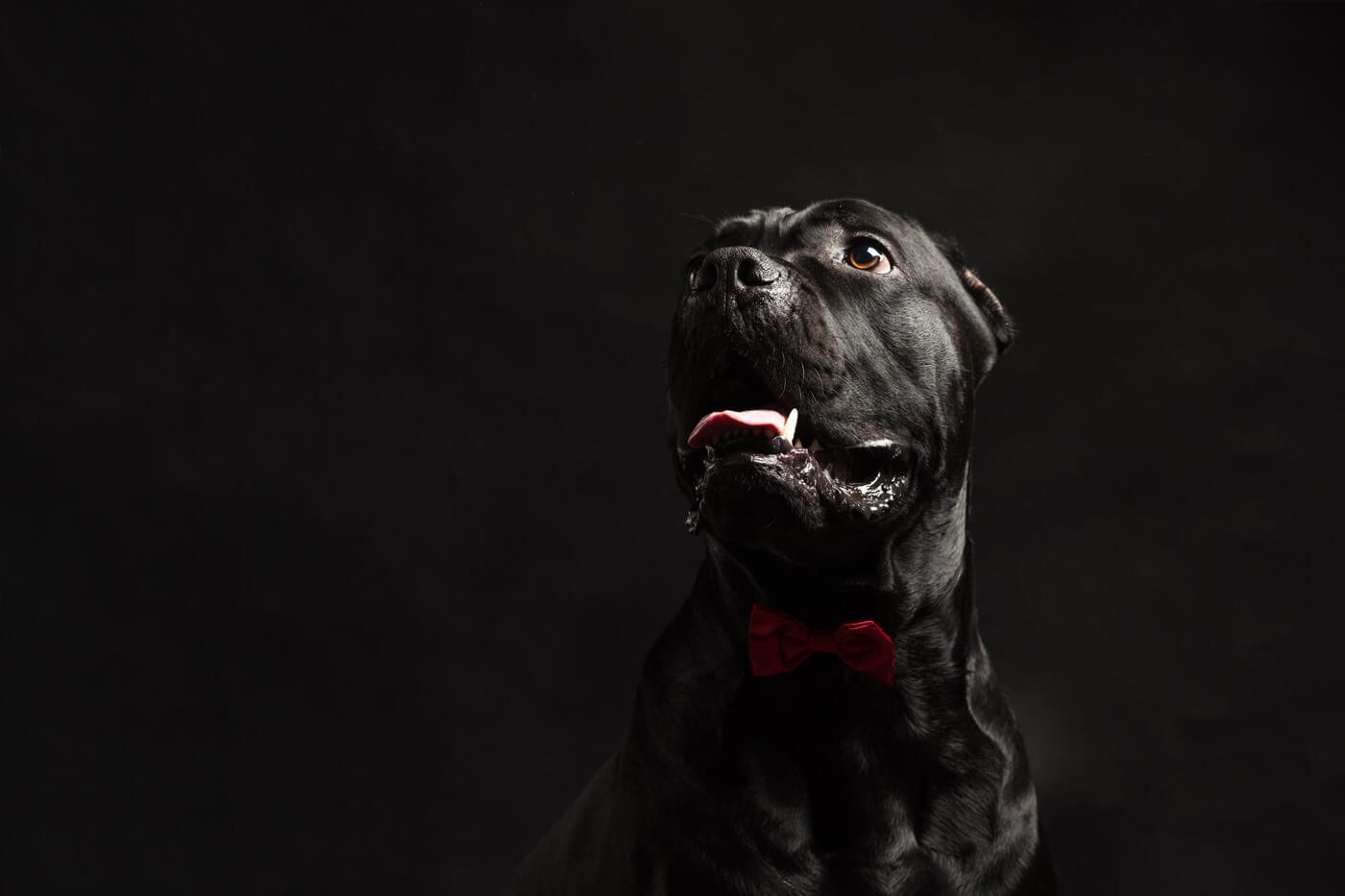 Rawsome

Dogs Premium Pet Food!
Ontario's Favourite Raw Pet Food Store!
Contact us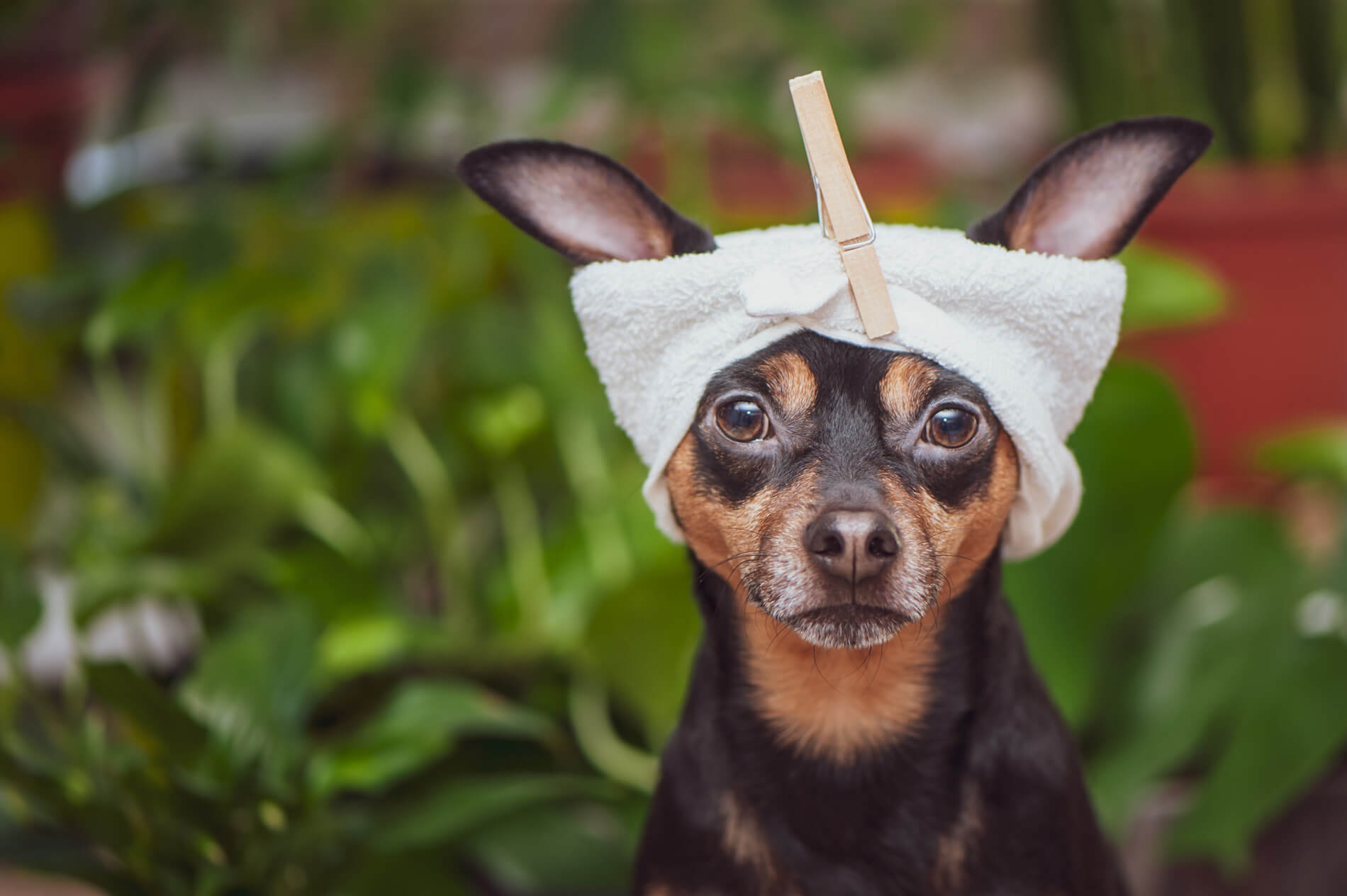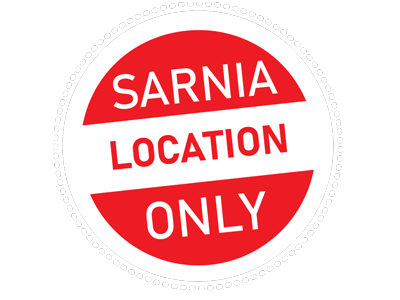 Rawsome

Dogs Grooming & Spa
All natural grooming products
Contact us
1-519-421-9305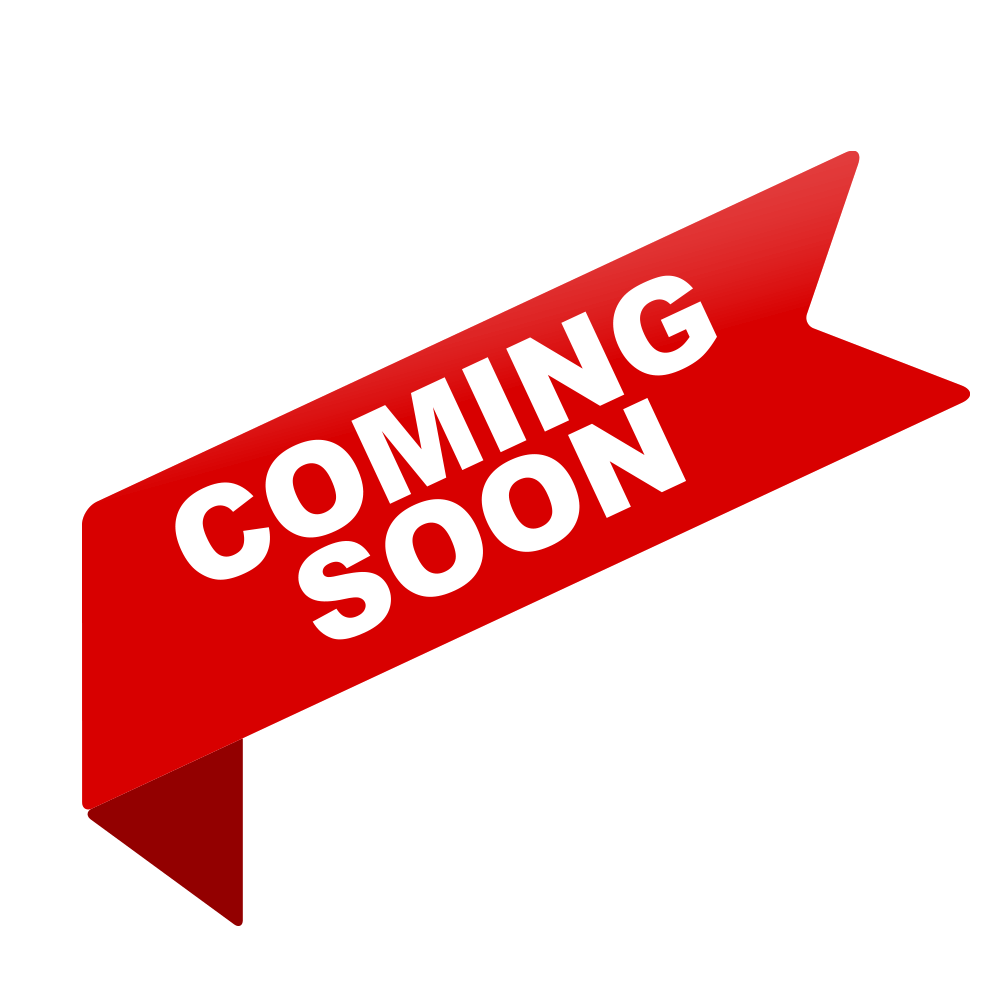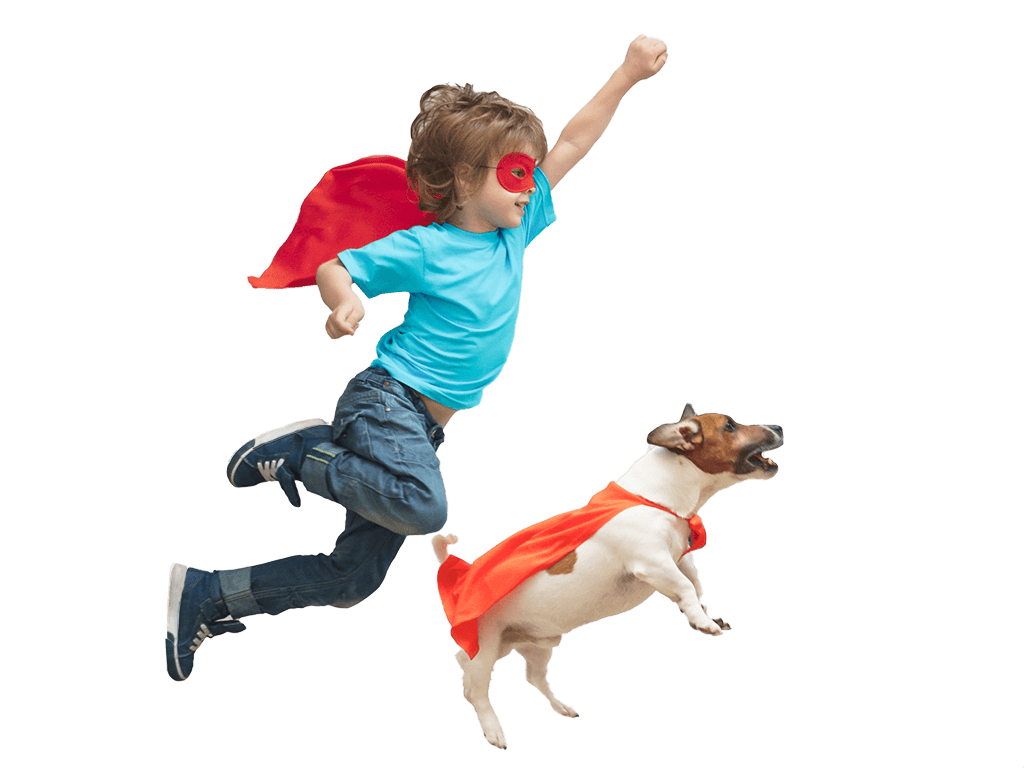 Quality & Experience
Welcome to

Rawsome
Your pet's wellness should not be complicated.
The kibble companies would have you believe that you can not feed your pet a nutritious meal without them and that you are not capable of making a nutritious decision! We believe you are. Welcome to Rawsome Dogs! Get excited for your pet! Located in both Woodstock and Sarnia Ontario, we are dedicated to helping your dog live its best life!
Ontario's largest selection of local raw pet food, all-natural treats, supplements, and more!
Woodstock: 1 (519) 421-9305
What we do for you
Our

Services
Rawsome is proud to be a family owned and operated business passionate about raw feeding. We believe in ethically sourced, biologically appropriate, human grade nutrition for your dog, and nothing else! 
The most important consideration is choosing quality suppliers to ensure the pets diet meets over 30 essential nutrients including proteins, fatty acids, Amino acids, vitamins and minerals.
We excel at bringing you the finest raw food, all natural supplements, and treats to help your pet live it's absolute best life!
The Pack
Meet Our

Rescued Crew
What Our Customers are Saying
Rawsome

Testimonials
Rawsome is an amazing store! The staff are very knowledgeable about raw and the products they have! Which made it very easy to make the change with the impeccable service they offer. Staff are always friendly and happy. Love the vibe of the store when you go in. AND it's dogs friendly! It's my dog's favourite store lol ! Always good snacks there! We have been going for a 4 years now and since we Made the switch to raw our dogs have never been healthier. My dogs and I highly recommend Rawsome!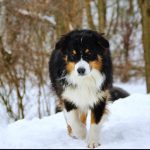 I am a long time customer at Rawsome Dogs since about 2014. I was always somewhat disappointed with lack of service with the former staff however since Joan and her staff took over a few years ago, what a difference ! Always greeted with a friendly smile, all my questions answered and always free treats my 2 dogs. The store is bright, clean and seems to always be well stocked! I wish them all the best as they expand to Sarnia too. Happy customer!