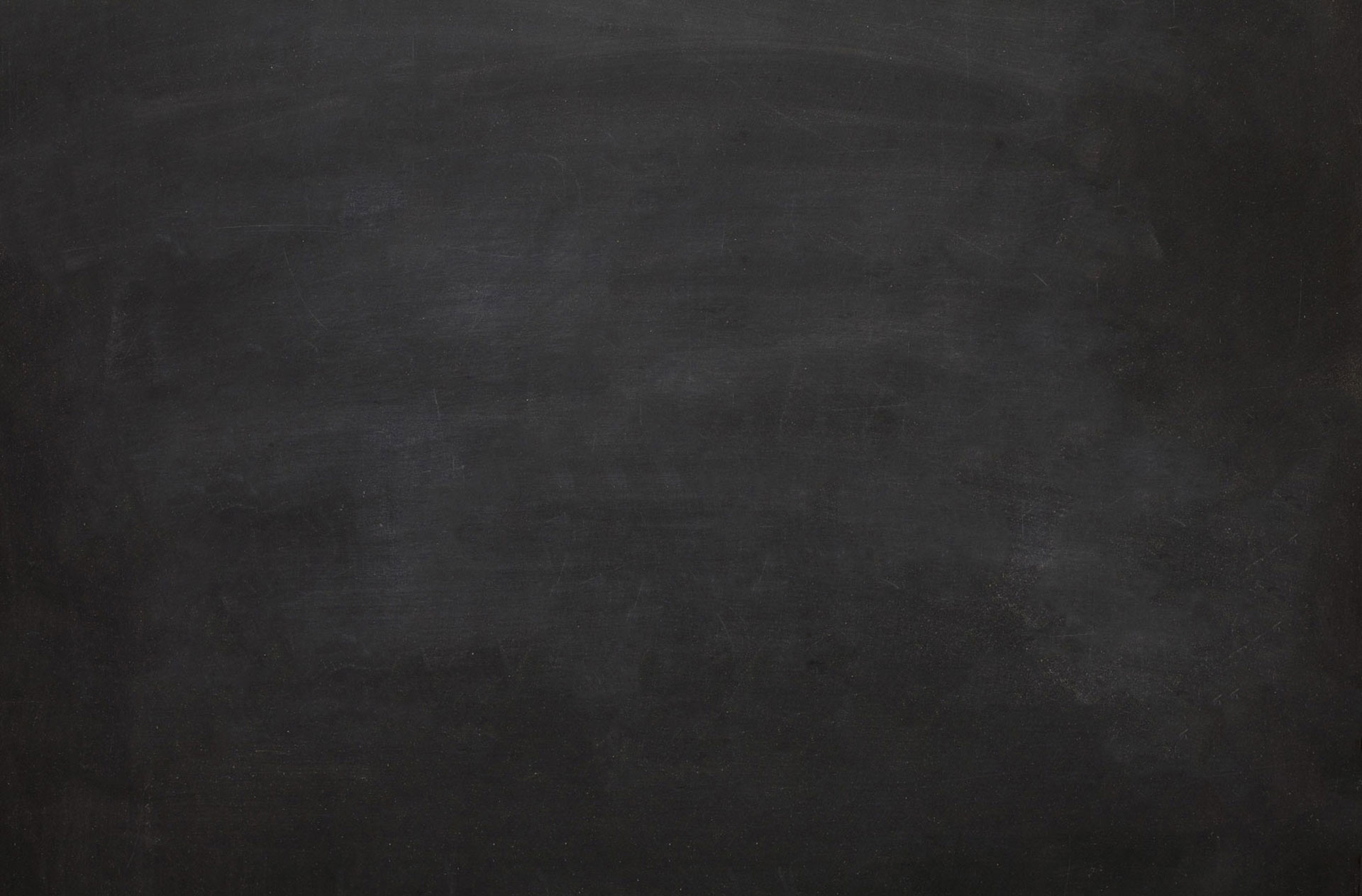 ADVICE expert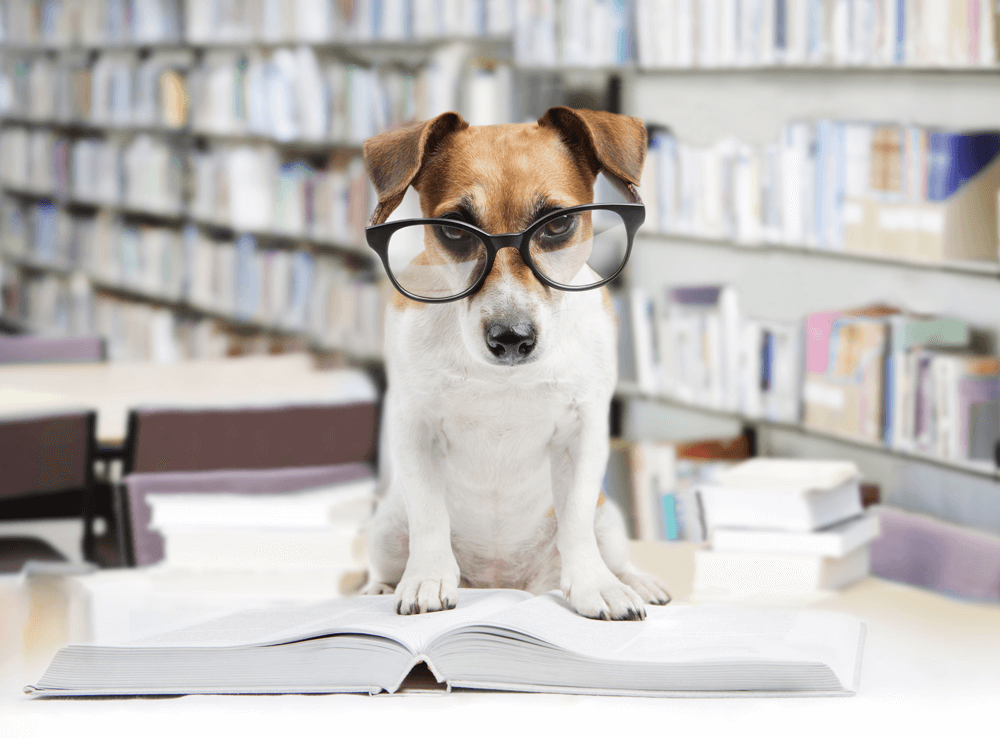 Rawsome excels at giving expert advice on the healthiest possible raw diet to keep your pets feeling and looking their best! Our most important consideration is in choosing quality suppliers to guarantee we offer you the most nutrient packed diet possible including protein, amino and fatty acids, plus vitamins and minerals. We only offer natural and organic products as we are dedicated to bringing your dog the most nutritional raw diet.
Rawsome is enthusiastic about the care of your pets and wants to do as much as possible to provide that for you! With our knowledge and suppliers we are able to offer custom orders and advice that suit the specific needs of you and your pet. We provide the needs of your pets conveniently at your fingertips.
We would love to hear from you!
How we can help
Our Other

Services
We are dedicated to using natural products for grooming and available for sale!